Welcome to Český Krumlov, a UNESCO World Heritage site located in South Bohemia in the Czech Republic. It is a living showcase of Medieval, Gothic, Renaissance, and Baroque architecture nestled in the horseshoe bend of the Vltava River. Krumlov Tours was developed by Karolina Kortusova for you — the curious traveler. She has lived in Český Krumlov for more than twenty years and is also an avid, independent traveler herself.
Krumlov Tours will share the hidden and exclusive parts of Český Krumlov and custom design a tour to fit your individual needs while visiting the Czech Republic.
Let Karolina and her team show you the beauty of the Czech Republic with a multi-day tour of South Boheamia, Moravia and Prague.
CITY TOURS: SIGHTSEEING
TRANSFERS: MULTI-DAY TOURS
CITY TOURS: SIGHTSEEING
TRANSFERS: MULTI-DAY TOURS
Nezařazené
Pokud jste vyrazili na jarní prázdniny na jih Čech, stavte se u nás v Krumlově. Je to tu fajn, pořád klid a žádní cizí …
Přečíst celé »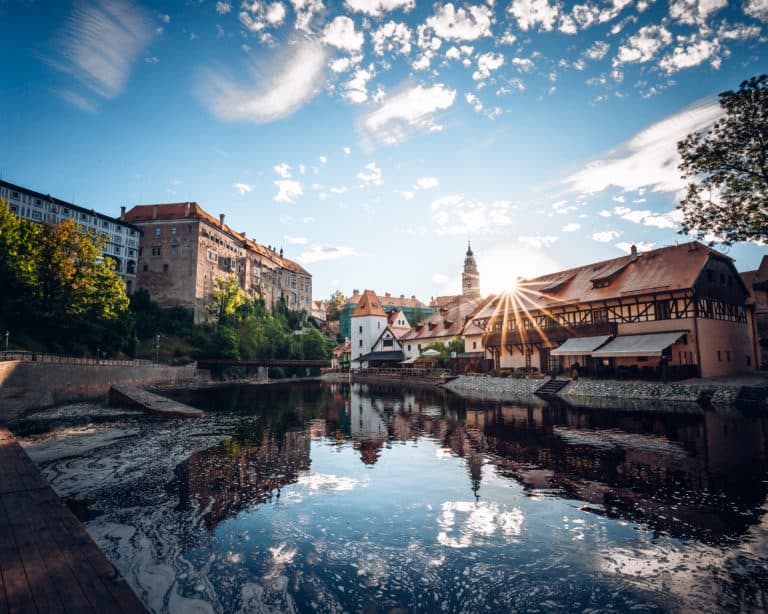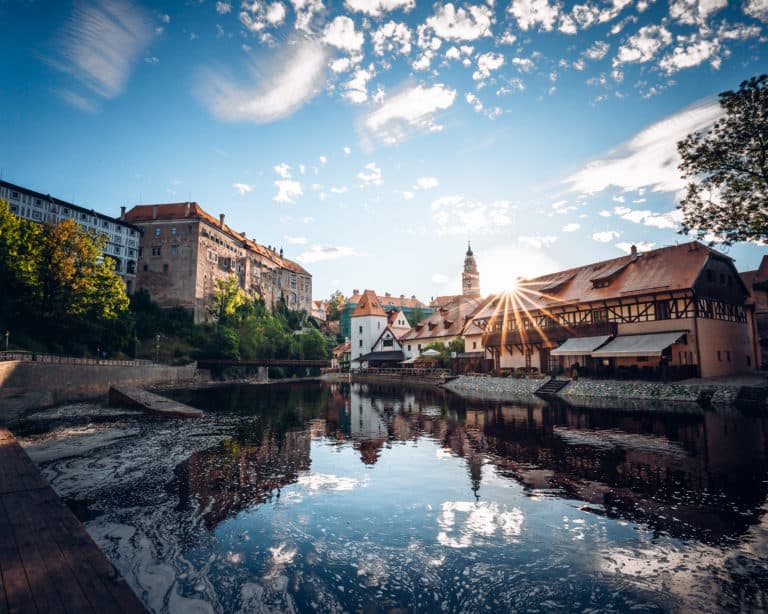 Dárky
Český Krumlov  zažívá jedinečné období klidu. Darujte svým blízkým privátní prohlídku s místním průvodcem! Dozvíte se to, co nenajdete v tištěném průvodci ani na internetu,
Přečíst celé »
V létě  bude znít v ulicích Krumlova  hudba. My krumlováci se moc těšíme!  Každoroční příliv zahraničních turistů se letos nekoná. Čeká na vás hudba, dobré
Přečíst celé »
Looking for something else? Feel free to contact us at info@krumlovtours.com. Thank you for your time and we look forward to meeting you in Český Krumlov.